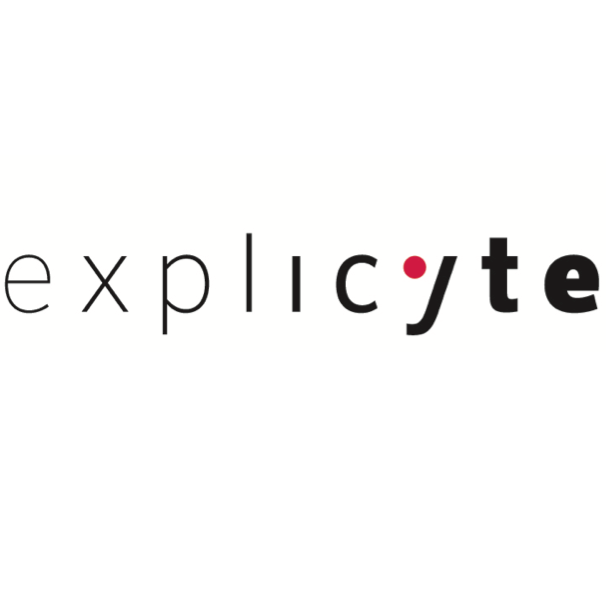 05 Mai

In vivo Scientist, Immuno-Oncology research (SM0523)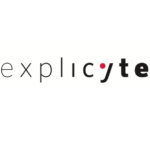 Site EXPLICYTE
In vivo Scientist, Immuno-Oncology research
Your position
Explicyte is an Immuno-Oncology focused CRO offering high-level scientific expertise and comprehensive platforms – spanning from the in vitro to translational applications and passing through in vivo models – to support the research programs of its Partners.
As part of our in vivo preclinical activities, we are currently looking for an experienced in vivo Immuno-Oncology Scientist, motivated and ready to take up with us the implementation of new models and protocols, relevant for the testing and development of novel immunotherapeutic modalities.
In your role, you will be accountable for the technical and organizational management of Sponsors' and R&D in vivo studies, from their implementation and performance to data analysis. You will timeously provide deliverables with respect to the project's requirements and timelines.
You will interact closely with the in vivo team members but also with members from the other teams in the context of translational projects, and with study directors. You will report to the CSO.
Your skills & traits required for the position
Ph.D – or equivalent – in science and health-related fields
Accreditation in animal experimentation level 1/2 is mandatory, ethical standards and regulations
In depth knowledge of preclinical tumor-bearing mouse models
Expertise in tissue collection and processing for flow cytometry-based analysis
Knowledge in the fields of tumor immunology and cancer therapies
Minimum 1-2 years' experience in preclinical development in a health industry: Pharma, Biotech, CRO…
Ability to adapt activities and priorities to specific deliverables
Project management experience
Enthusiasm and high motivation, with integrity and excellent interpersonal and organizational skills
Your main missions & responsibilities
Provide draft protocols according to the experimental and bibliographical aspects of proposed strategies
Implement studies according to their design and the established schedules
Manage and perform in vivo and ex vivo experiments

Tumor cell line culture and maintenance
Mastery of anesthesia and surgical gestures
Tumor cell inoculation (subcutaneous, intradermic, intracranial, mammary fat pad, intrasplenic, etc)
In vivo monitoring: tumor growth (physical, bioluminescence), body weight and survival, tolerability evaluation
Treatment preparation and administration (oral gavage, intraperitoneal, intravenous, intratumoral)
Sampling of biological fluids and tissues (blood, tumor, lymph nodes, organs)
Ex-vivo processing of samples for immune or tumor cell isolation, or for further analyses (FACS, ELISA…)

Achieve accurate and timely acquisition of in vivo monitoring measures
Timely capture, analyze and compile data, including qualitycontrols
Ensure accuracy and completeness of study documentation and timely provide study deliverables
Write and submit animal referrals for ethical committee approval
Write internal protocols and standard operating procedures
We offer more than a job !
You are passionate about Science and preclinical animal research for the purpose of developing new medicines for cancer patients? Join a dynamic and growing company while benefiting from all the support you need to be successful in your work!
Don't hesitate any longer to be part of us! Submit your Resume and Cover Letter (En or Fr) from https://explicyte.com/jobs.html or on contact@explicyte.com – (Reference "Explicyte/SM0523").