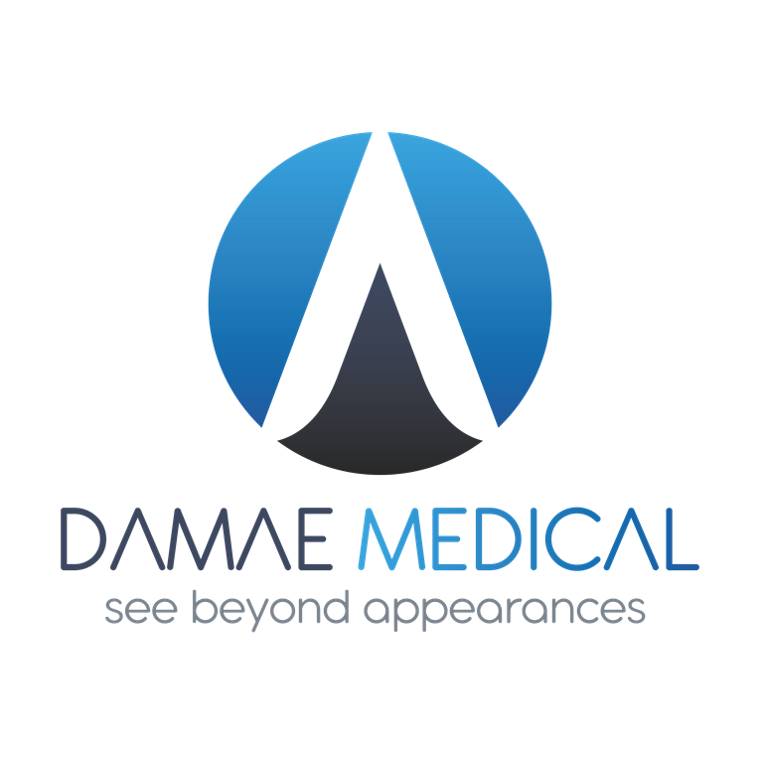 29 Juin

BUSINESS DEVELOPER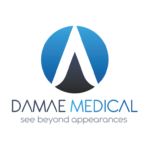 Site https://twitter.com/damae_medical DAMAE Medical
See beyond appearances!
What do we do at Damae Medical?
Damae Medical is reinventing skin imaging, revolutionizing the screening, management, and follow-up of skin cancers (melanoma and carcinoma) with its deepLive™ solution, which provides an accurate, fast and reliable optical examination without performing a biopsy.
CE marked, the deepLive™ medical device is based on LC-OCT (Line-field Confocal Optical Coherence Tomography) proprietary optical imaging technology that provides 3D images of the different layers of the skin at the cellular level, complemented by several software and Artificial Intelligence (AI) modules. This innovation is protected by 6 patent families and has already been published in more than 70 scientific and medical publications.
Present in 10 countries and used in more than 30 world leading centers, deepLive™ transforms the daily practice of dermatologists making the management of skin pathologies efficient, reassuring, and non-invasive for the patient. The product is also used by leading cosmetic and pharmaceutical players for research and evaluation purposes.
Based in Paris, Damae Medical currently employs 30 people driven by innovation and continuous improvement. Winner of several innovation awards (MIT Technology Review, Bpifrance, European Commission), the company has been able to invest more than €20 million since its creation in 2014.
Welcome to a world where you can see beyond appearances!
Join us as Business Developer!
Among the Business Team, you play a key role to generate opportunities for the company, develop the Skin Imaging market, increase our installed base and improve the team's processes through broad responsibilities.
You will:
·         Research relevant sales target.
·         Lead outbound prospecting campaigns
·         Participate to events and congresses
·         Build with the team a sales pipeline
·         Qualify leads coming from outbound and inbound and gather key information
·         Understand customer needs and buying cycle
·         Generate interest and bring in successful customers
·         Identify decision makers, key people and deal breakers.
·         Negotiate and close deals with top level decision makers.
·         Be the eyes and ears of Damae on the market – being in the frontline, your inputs are critical to grow to the next level
·         Share best practices and improve team processes.
You are a key member of an Agile team, regularly delivering and improving.
Full job description here: www.damae-medical.com/files/22006.pdf
Apply via email with reference 22 006 to job@damae-medical.com