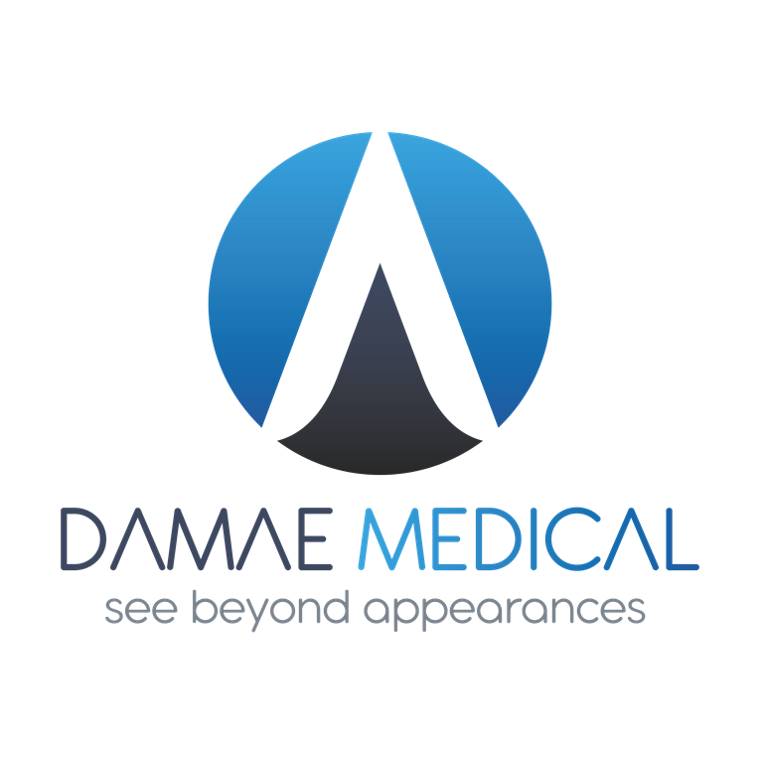 29 Juin

CUSTOMER SUCCESS SPECIALIST
Les candidatures sont actuellement fermées.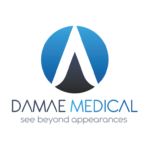 What do we do at Damae Medical?
Damae Medical is reinventing skin imaging, revolutionizing the screening, management, and follow-up of skin cancers (melanoma and carcinoma) with its deepLive™ solution, which provides an accurate, fast and reliable optical examination without performing a biopsy.
CE marked, the deepLive™ medical device is based on LC-OCT (Line-field Confocal Optical Coherence Tomography) proprietary optical imaging technology that provides 3D images of the different layers of the skin at the cellular level, complemented by several software and Artificial Intelligence (AI) modules. This innovation is protected by 6 patent families and has already been published in more than 70 scientific and medical publications.
Present in 10 countries and used in more than 30 world leading centers, deepLive™ transforms the daily practice of dermatologists making the management of skin pathologies efficient, reassuring, and non-invasive for the patient. The product is also used by leading cosmetic and pharmaceutical players for research and evaluation purposes.
Based in Paris, Damae Medical currently employs 30 people driven by innovation and continuous improvement. Winner of several innovation awards (MIT Technology Review, Bpifrance, European Commission), the company has been able to invest more than €20 million since its creation in 2014.
Welcome to a world where you can see beyond appearances!
Join us as Customer Success Specialist!
Among the Marketing Team, you play a key role to shape our value, create a better understanding of the Skin Imaging market and ensure customer adoption through very broad responsibilities.
What will you do?
·         Build a success plan for our customers, tailored to their practice and KPIs
·         Guide our clients to an optimal use of our solutions. Help them surpass their objectives. Measure the value generated. Grow each individual account to expand adoption
·         Manage, develop and maintain our customer portfolio. Identify at-risk customers to minimize churn. Identify accounts that don't use our product to the maximum by analyzing data. Drive renewals.
·         Gather and communicate customer feedback to the Product team
·         Encourage our customers to become references through public speaking events, co-creation projects. Share information about our customers. Ensure that our customers know how to use our products
·         Participate to the improvement of our practice: update & creation of new processes, methodologies, documentation, content for our clients, etc.
Full job description here: www.damae-medical.com/files/22005.pdf
Apply via email with reference 22 005 to job@damae-medical.com