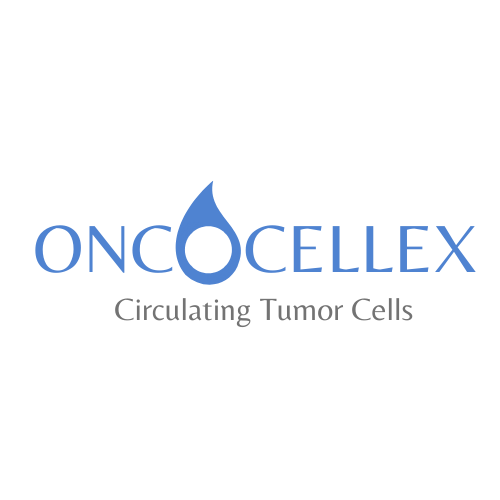 04 Août

Junior Researcher in Cell Biology & Oncology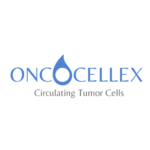 ONCOCELLEX
Our company
ONCOCELLEX is a newly created company with a mission to revolutionize the prognostic or predictive diagnosis of cancer, by detecting Circulating Tumor Cells (CTC) in cancer patients' bloods. Oncocellex is a private company (SAS) with academic collaborations in Portugal and France. Its role is to lead the industrial development of the work resulting from this research.
Oncocellex, as a Deeptech labeled company, oversees the technical development of innovative diagnostic tests and their clinical validation, in collaboration with the major public and private actors from the cancer field.
Located in the heart of Clermont-Limagne Biopole, ONCOCELLEX offers you to join a growing structure, within an experienced and dynamic team, where your involvement will be valued.
Your mission
Reporting directly to the Scientific Director of the company, you will interact transversally with the Business Development Department and the technical staff.
Your main mission will be to carry out research projects by participating in their design, to conduct and implement these projects. You will have to define, implement, and execute all the techniques necessary for the experimental realization of the research projects entrusted to you. You will also have to process, analyze, interpret data, and validate the results. You will participate in the dissemination and exploitation of the results of the research programs carried out by Oncocellex and its academic partners (publications, patents). You must work in a project mode.
•            The first project that will be entrusted to you will focus on the analysis and sorting of Circulating Tumor Cells (CTC) present in the blood of cancer patients, using an innovative biomarker previously identified. You will need to establish state-of-the-art cell tests and "ex vivo" study models to demonstrate the sorting efficiency of these cancer cells and conduct detailed studies on this new biomarker.
The position is open from October and will be based at Clermont-Limagne Biopole (Clermont-Ferrand and its suburbs).
Your personal skills
We are looking for a candidate with a PhD with strong skills mainly in the field of Oncology and mastering the following experiences:
• Cell biology (2D and 3D cell culture, immunocytochemistry, epifluorescence microscopy, imaging, flow cytometry, cell sorting)
• Biochemistry: WB, antibody grafting, immunoprecipitation…
• Molecular Biology: RT-qPCR, Cloning…
• Clinical data analysis and associated statistics
• Knowledge or experience of R&D work under ISO 13 485 environment
• Potential knowledge of microfluidic chip technology
Above all, we are looking for someone who is involved, rigorous, methodical, with a real collaborative spirit and good organizational skills.
Level of education
PhD in Oncology Science, having very good skills in the English language both orally and in writing. Mastery of computer tools (office and statistics)
Level of experience
Young doctor imperatively, having never been employed on permanent contract before
Contact
M. Bruno VEDRINE, CEO
b.vedrine@gmail.com