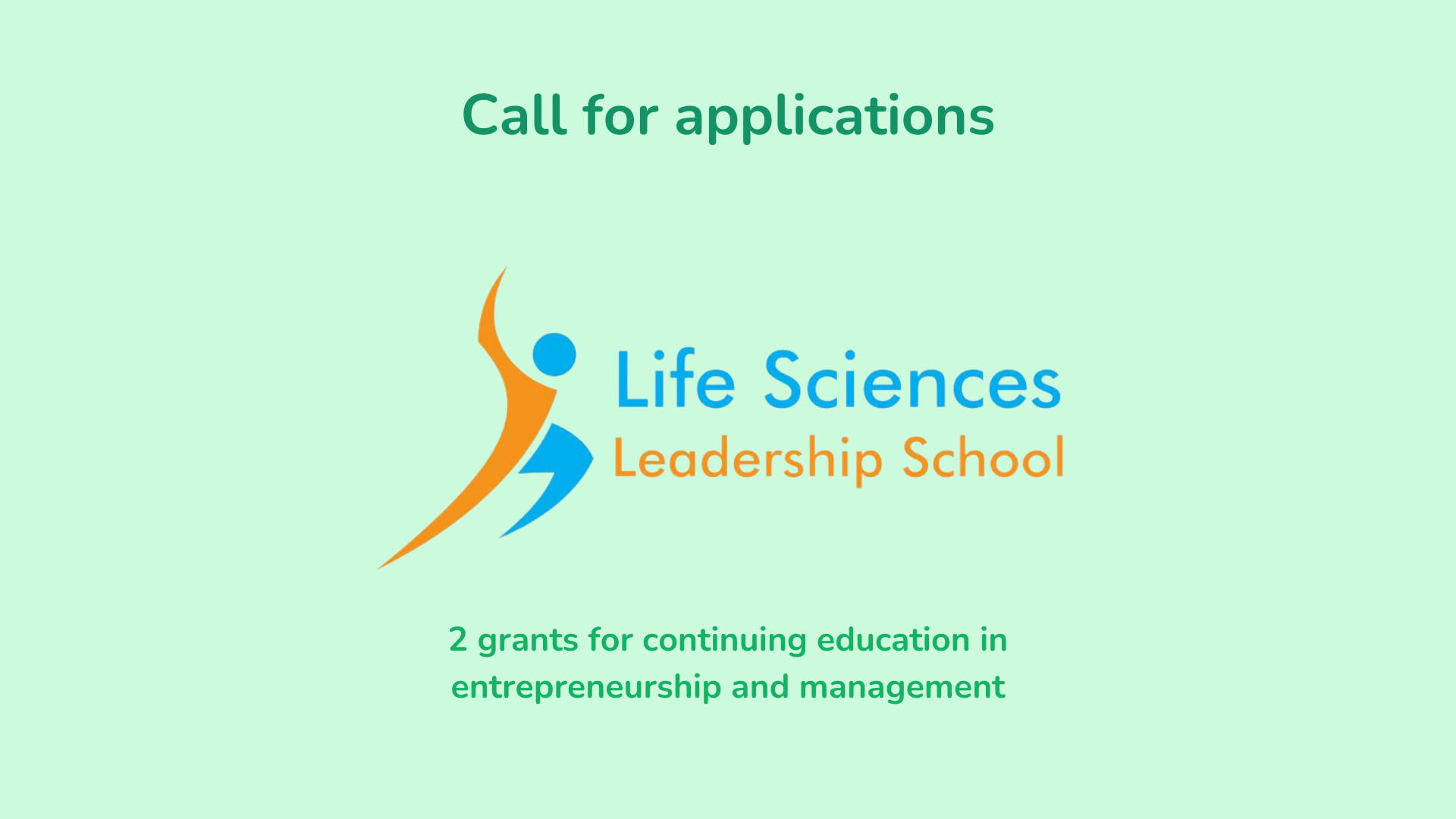 24 Jun

LS LEAD: grants for continuing education in entrepreneurship and management

Posted at 09:21h

in

Press

Call for applications: Life Sciences Leadership School (www.lslead.com) as part of its commitment to the OncoSTART Consortium launches its call for applications to benefit from 2 scholarships to follow continuing education in entrepreneurship and management to meet the needs of all professionals in the field of life sciences. These two grants will be reserved for project leaders in Oncology. These scholarships aim to facilitate the registration of promoters of promotion projects and actors involved in this promotion ecosystem. Worth € 3,000 each, this aid is financed through the Patronage of the Banques Populaires and covers 45% of the registration fees.

Apply by sending your cover letter (2 pages) and your CV to contact@lslead.com before July 20, 2021.